All Industrial Services, One Company
We are true, family owned and run company with over 30 years of experience in commercial and industrial services.
We pride ourselves on being the chosen provider for a diverse clientele, ranging from commercial to residential clients.
Here at Chris Allsop, we treat every project individually, offering a bespoke service every time. We strive to offer the best managed services at competitive rates.
We offer a range of services including, mobile crane hire, plant hire and metal recycling. A dedicated member of each team is always on hand to guide you through the entire process and our highly skilled team ensure we are always working to the highest industry standards.
We also offer commercial and industrial lettings including meeting room and serviced offices for hire.
Please visit our service pages to find out more information about each of our services or give us a call and we would be happy to discuss your requirements with you or arrange a free site survey.
Commercial & Industrial Specialists
From crane hire, scrap metal recycling and commercial properties to plant services, we are a one-stop shop for your commercial/ industrial needs.
Competitive Project Rates
Alongside our quality work, we offer competitive industry standard rates. Affordable work, catered to your needs, completed to a high standard every time.
Free No-Obligation Quotes
A member of our specialist team will be more than happy to provide you with a free quote based on the exact specifications of your project.
Fully Tailored Project Plans
We prioritise customer support and will make sure to cater our work towards your project needs. We will do everything in our power to provide an astounding service.
Trusted & Accredited Specialists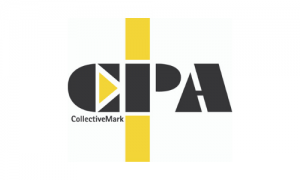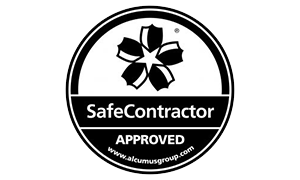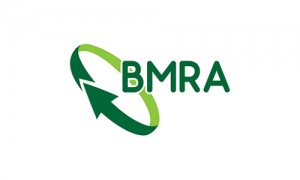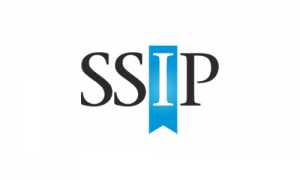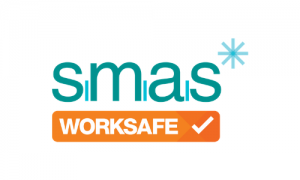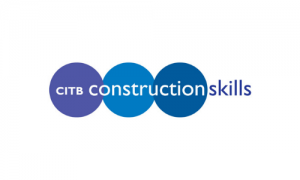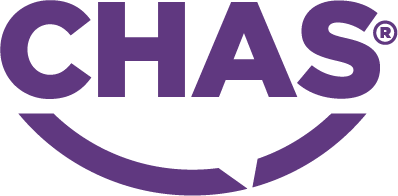 GET IN TOUCH TODAY
Request a callback below
Contact us today to discuss your specific requirements