At Chris Allsop Plant Limited, we offer a bespoke service tailored to each sites requirements.
We offer a free site survey to determine the requirements of each client, enabling us to get a true understanding of what each project entails.
All projects are carried out under the latest Health and Safety guidelines and we offer all the relevant health and safety paperwork associated with the type of works required.
We offer demolition services of all aspects catering to both private and commercial clients. Ranging from individual houses, farm buildings and offices, to commercial and industrial sites. We can also service the clearance of factories, waste ground and obsolete machinery.
With our highly skilled and knowledgeable team, you can be confident your project will be
completed in a safe and practical manner.
With a wide range of 360° excavators, bulldozers and mobile concrete crushers we have a varied fleet
suitable for all types of work.
Our fleet of concrete crushers can be hired to crush your waste concrete on site which can either be left on site as product that can be used, or we can offer a removal service where it can be disposed off at a licensed facility.
All our hired machinery can also be supplied with highly trained operators.
Commercial & Industrial Specialists
From crane hire, scrap metal recycling and commercial properties to plant services, we are a one-stop shop for your commercial/ industrial needs.
Competitive Project Rates
Alongside our quality work, we offer competitive industry standard rates. Affordable work, catered to your needs, completed to a high standard every time.
Free No-Obligation Quotes
A member of our specialist team will be more than happy to provide you with a free quote based on the exact specifications of your project.
Fully Tailored Project Plans
We prioritise customer support and will make sure to cater our work towards your project needs. We will do everything in our power to provide an astounding service.
Trusted & Accredited Specialists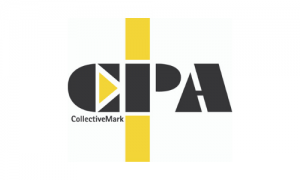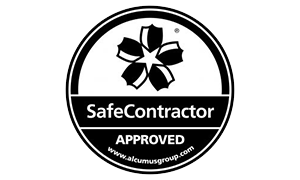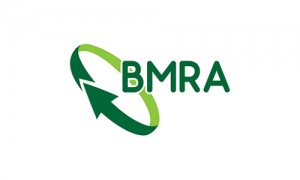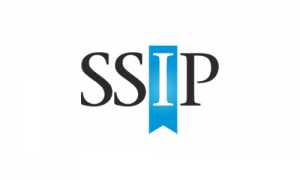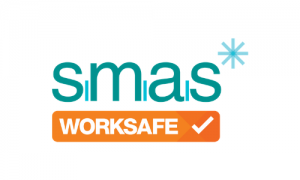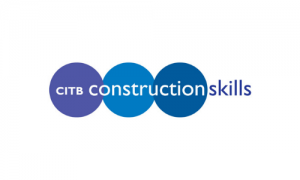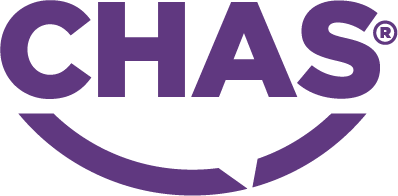 GET IN TOUCH TODAY
Request a callback below
Contact us today to discuss your specific requirements