The Origin Of Chris Allsop
Starting in 1986 Chris and Sharon Allsop began collecting and sorting scrap metal, which led to them opening their own metal recycling yard. As the business grew, they expanded into the facility that we still have running today just off the A46. Mobile crane hire and industrial commercial property letting soon followed. Throughout the years the businesses have continued to adapt and grow, with their children, Richard and Jonathan Allsop building their way up through the businesses, with Richard running the Crane Hire business and Jonathan running the Metal Recycling business.
A Forever Growing Family Run Business
Still today, we are a family run business, offering, demolition, plant hire, concrete crushing, Mobile crane hire, metal recycling, industrial/commercial letting and meeting room hire. Our wide range of services enable us to complete a large variety of tasks, big or small. With strategically placed locations we offer the opportunity for convenience, with the intent of taking the extra pressures away from our customers.
Being a family run business Is the very core of who we are, we care about each customer, each project, each member of our team. We pride ourselves on providing a great quality of service with high safety standards, through our highly trained and skilled teams. We strive to be reliable and always offer our very best to each project, both complex and straightforward. When choosing a Chris Allsop company you can be confident you will always be receiving the best service.
Trusted & Accredited Specialists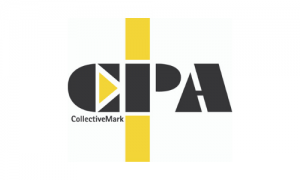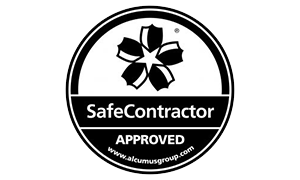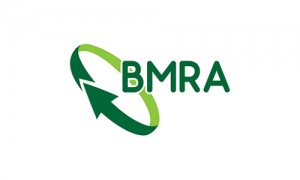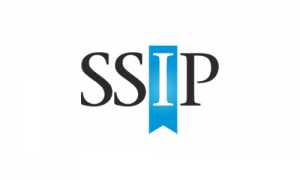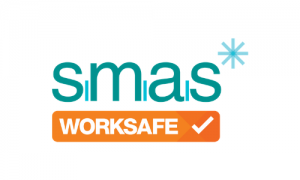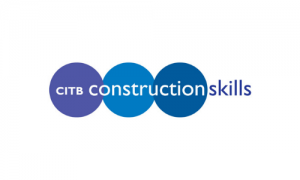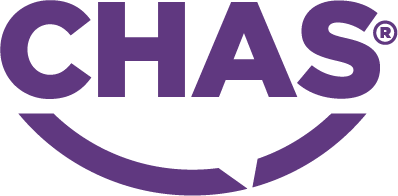 GET IN TOUCH TODAY
Request a callback below
Contact us today to discuss your specific requirements