Chris Allsop Crane Hire Limited offer a 24/7 365 day crane hire service.
Based in Nottingham we are conveniently located to allow us to cover Nottinghamshire, Leicestershire and Derbyshire, even sometimes venturing beyond!
Along with our range of cranes, we also have a wide variety of lifting equipment and crane mats available to hire.
All of our team have been in the industry many years and all hold the relevant qualifications to suit their roles, meaning you can always be assured you are always working with people who know how to complete a job efficiently and safely.
We are accredited by CHAS, Alcumas Safe Contractor and SMAS showing our commitment to health
and safety.
With a highly skilled and knowledgeable team we are able to cater to a variety of requirements, offering both a crane and operator only hire (CPA hire) or a full Contract Lift.
We know hiring a crane can seem daunting, if you are unsure, we have listed below what each option includes. If there is anything you are unsure of, give us a call and one of our team will be happy to guide to guide you through the process.
Standard Crane Hire | CPA VS Contract Lift Crane Hire
If you were to opt for a CPA hire, we would need for you to provide all the information marked with an 'x'. you would take full control of the planning of the lift, the crane selection and all relevant insurances, including hired in plant insurance. A CPA hire comes with a variety of legal requirements, which are available here.
If you were to opt for a contract lift, we will take care of everything for you.
We will plan the lift, supply the personnel and relevant equipment, provide you with all the health and safety paperwork and insurance, including on the hook insurance which insures the load being lifted.
Standard Crane Hire | CPA
Commercial & Industrial Specialists
From crane hire, scrap metal recycling and commercial properties to plant services, we are a one-stop shop for your commercial/ industrial needs.
Competitive Project Rates
Alongside our quality work, we offer competitive industry standard rates. Affordable work, catered to your needs, completed to a high standard every time.
Free No-Obligation Quotes
A member of our specialist team will be more than happy to provide you with a free quote based on the exact specifications of your project.
Fully Tailored Project Plans
We prioritise customer support and will make sure to cater our work towards your project needs. We will do everything in our power to provide an astounding service.
Trusted & Accredited Specialists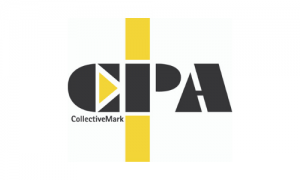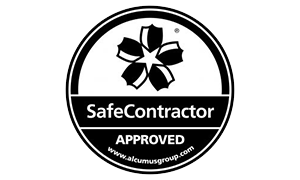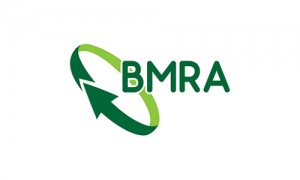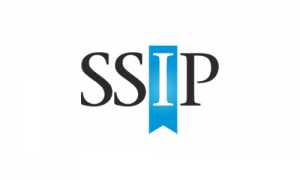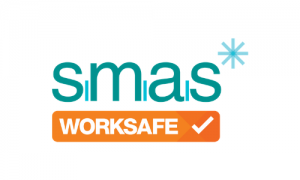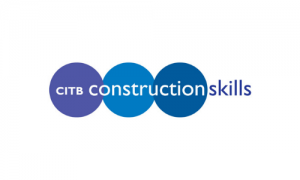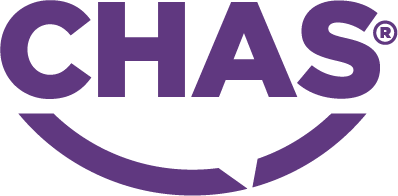 GET IN TOUCH TODAY
Request a callback below
Contact us today to discuss your specific requirements